So, you're heading on your European vacation and are looking for things to do in German Switzerland. Don't worry, there are plenty of attractions, hikes and activities available that are sure to please everyone in your party.
If you are visiting the region, you will need these top 10 interesting Bern Switzerland facts to make your stay all the more memorable.
1. Number one on any list of Bern Switzerland facts has to be that the city is nicknamed 'the city of fountains' because of the over one hundred fountains that dot the area. Eleven maintain their original statues and three remain from the 16th century—fountain spotting can certainly be a sightseeing experience all by itself.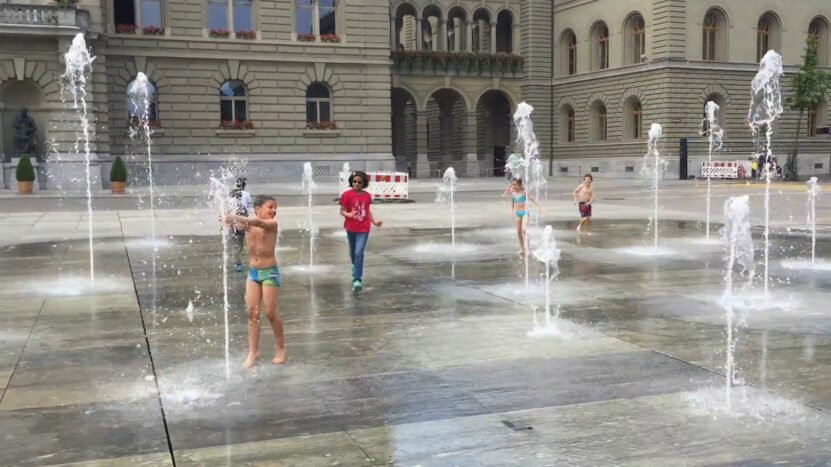 2. Bern is the capital of Switzerland and is the most populated city. The official language in German and it is constantly landing on lists of the Best Places in the World to Live.
3. One of the best things to do in Bern is to visit Bear Park where four bears reside, right in town. The city having been named after the animal and having a strong association throughout history with it is proud of the park which attracts visitors from all over the world.
4. Bern's Old Town has enjoyed UNESCO World Heritage Site status since 1983.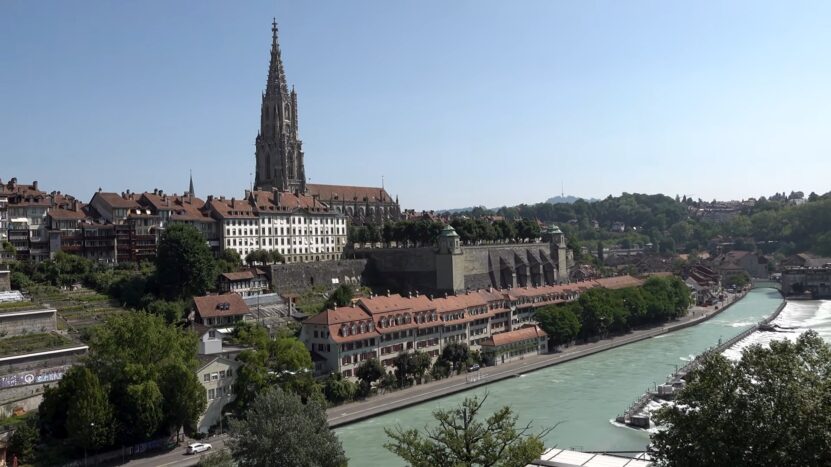 5. Another interesting Bern Switzerland fact is that it is home to the headquarters of the Universal Postal Union, a special agency of the United Nations.
6. Some of the most amazing Bern Switzerland attractions can be found in Old Town, the most preserved medieval city in the country, boasting over 2 square miles of towers, cathedrals, arcades and historical structures.
7. Albert Einstein worked on his famous Theory of Relativity in Bern. Today, visitors can see where he called home at the Das Einstein Haus, another of the city's great tourist attractions.
8. Who can have a list of Bern Switzerland facts without mentioning that it is the gateway to many other cities? The extensive rail system can take you to other major cities both in Switzerland and throughout Europe.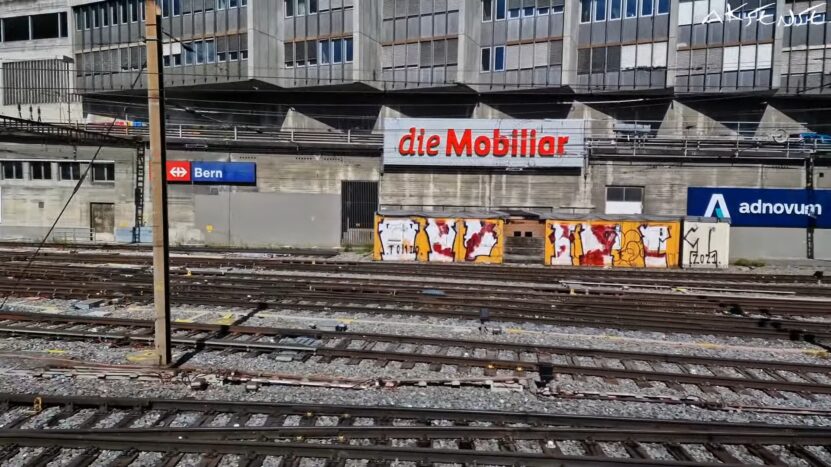 9. Many hotels in Bern Switzerland are within walking distance of perhaps the most famous clock tower in the world. This 16th-century beauty is an astronomical clock complete with moving figures that put on fanciful puppet shows throughout the day.
10. The last of our Bern Switzerland facts is that it is a sister city to 5 other cities around the world, including New Bern North Carolina. The town in the US was settled in 1710 as a Swiss immigrant settlement and later twinned with the capital city that shares its name.
Whether you are just visiting Bern or are planning on taking Switzerland tours to take in the beauty and grandeur of the country, this European gem is certainly a fabulous place to visit. Don't forget the chocolate, the cheese and the Swiss army knives as you take in the majesty of the country!
If you find this article useful, and you are interested in discovering more about different travel destinations, check out our other posts for more information and inspiration: